Please enjoy these videos from the long afternoon, including carefully prepared and crafted music videos, raw performance footage, haphazard assemblages, and more. Contact us if you would like to be involved in a future video project or have an interest in developing a video for one of our songs.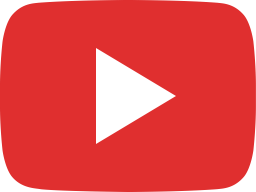 well i wish you would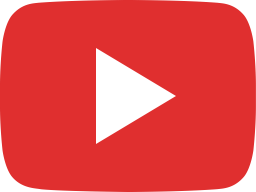 The Year of the Cat - The Long Afternoon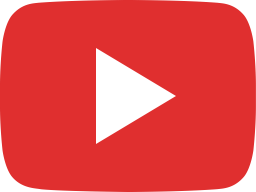 Let's Go Crash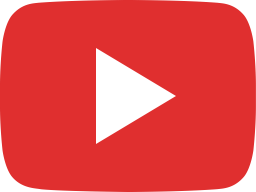 Just the Sun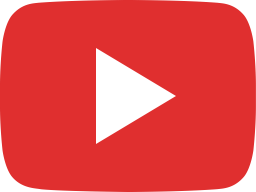 The Chameleonaires (B&W Remix)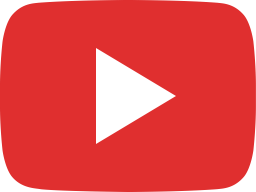 Elinor Murphy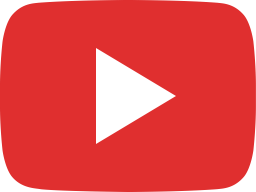 So F***ing Sad (The Long Afternoon; WARNING: EXPLICIT LYRICS)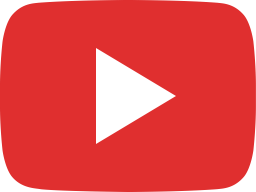 The Revolutionary by The Long Afternoon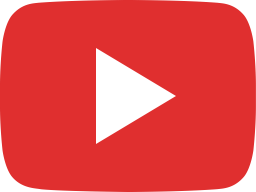 Joni's Wire (The Long Afternoon live, 2011)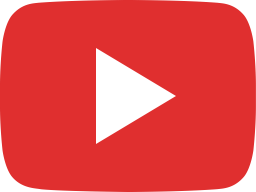 The Long Afternoon in "An Index of Maladjustments"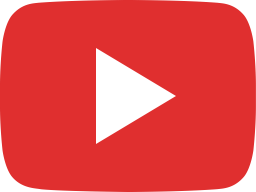 How DId I Get So Far from Where I Should Have Been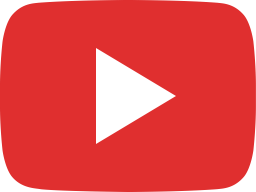 Building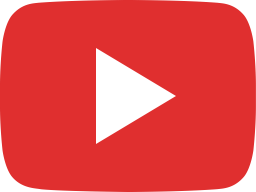 Private video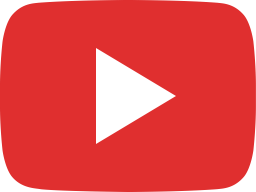 The Year of the Cat - clean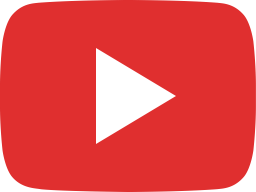 Interesting Things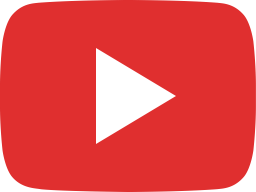 The Long Afternoon: Are "Friends" Electric?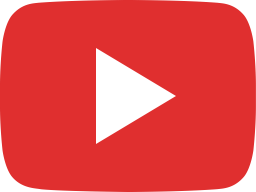 The Long Afternoon - Lowest Common