Learn more about the Long Afternoon's associations, friends, fellows, compadres, fellow travelers and collaborators.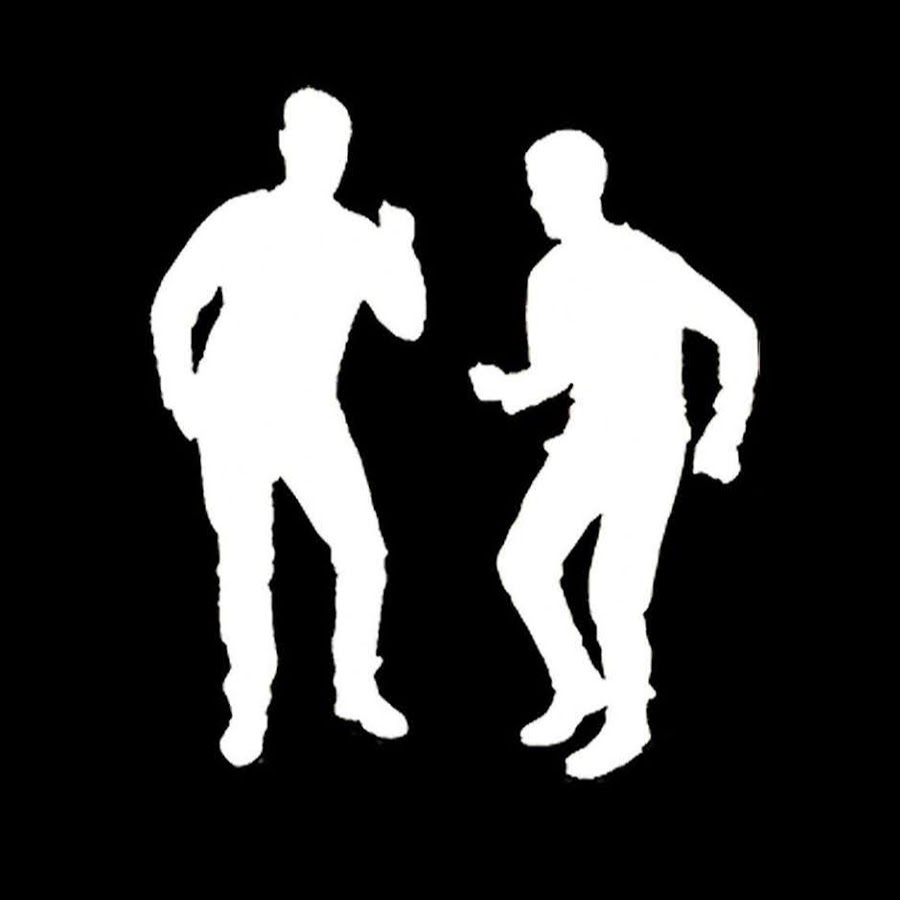 Ballet Crisis
Acoustic neo-bossa-nova excellence from State College, featuring 1/2 of The Long Afternoon.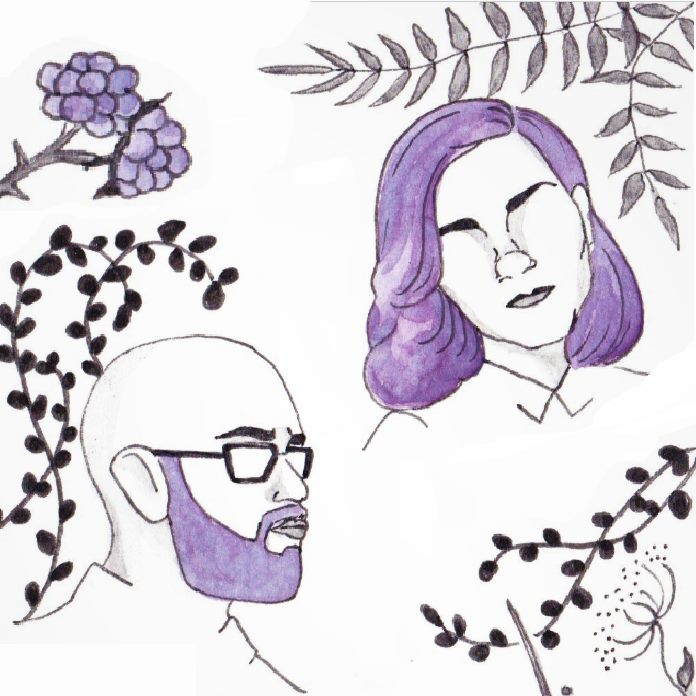 Spirits of Another Sort
Kindred Spirits who create acoustic artwork and cultivate joy in a time of loneliness and uncertainty.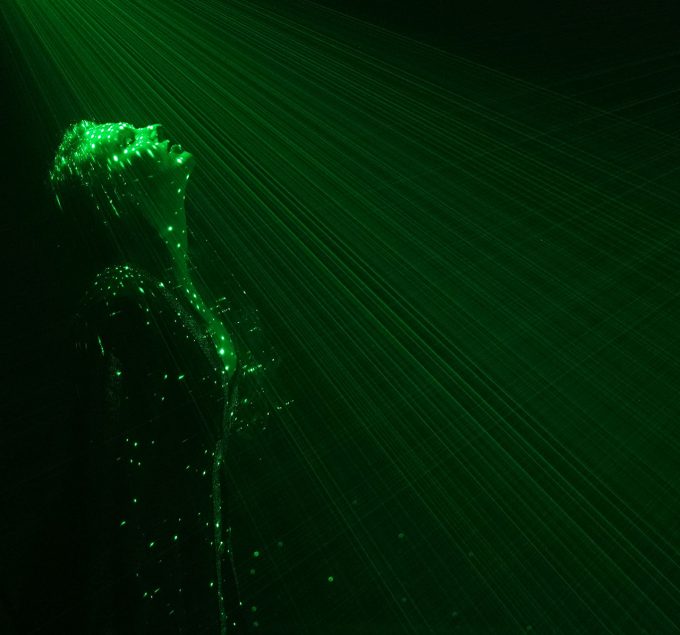 Mara Katria
Multitalented singer, musician, artist, director, photographer and creator of moving images and resonant experiences.