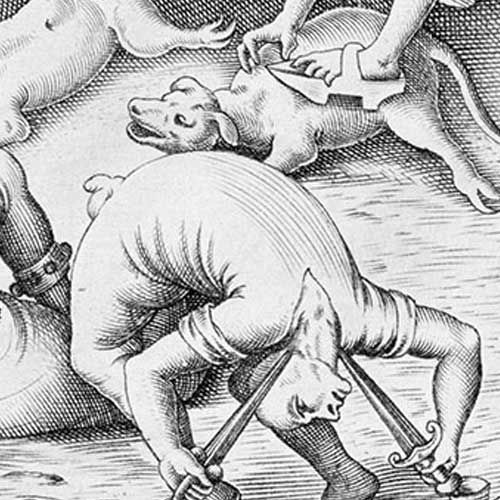 terms of use
This Site is provided by The Long Afternoon (referred to throughout this Site as "The Long Afternoon") as a service to our listeners, frenemies, detractors, advocates, parole officers, dimly remembered acquaintances, peers, colleagues, correspondents, wannabes, neverweres, whosits, customers, business partners, and the kids we sat with at lunch in second grade, except for Jimmy and Ray. Please review the following basic rules that govern your use of the thelongafternoon.com site (the "Agreement"). Please note that your use of the thelongafternoon.com site, including the The Long Afternoon Alliance site, The Long Afternoon Corporate site and the The Long Afternoon Institute site (collectively, the "Site") constitutes your unconditional agreement to follow and be bound like submissive vermin by these Terms of Use. Thelongafternoon.com reserves the right to update or modify these Terms of Use at any time without prior notice, so review these Terms of Use whenever you use this Site. Set a reminder on your smart phone or calendar to check them every single day, because you never know. All information you provide must be truthful and accurate, but reciprocity on the part of this Site is not guaranteed. Providing any untruthful or inaccurate information may constitute a breach of these Terms of Use.
privacy
RE: privacy, our high-powered legal representation told us to tell you we may need to collect a little bit of data from you, but only to do things like offer you downloads or a subscription to our free newsletter. We won't send you unsolicited stuff, we won't sell your information, and of course we'll stop sending you anything and even get rid of any information we have about you if you ask us. Basically, we don't have time to invade your privacy for a quick buck, and we have no problem complying with the spirit and substance of the GDPR. If you don't know what that is already, you can either find out what it is, or don't worry about it. In either case, we don't and won't do anything you wouldn't want us to do with any data you provide to make the site work for you.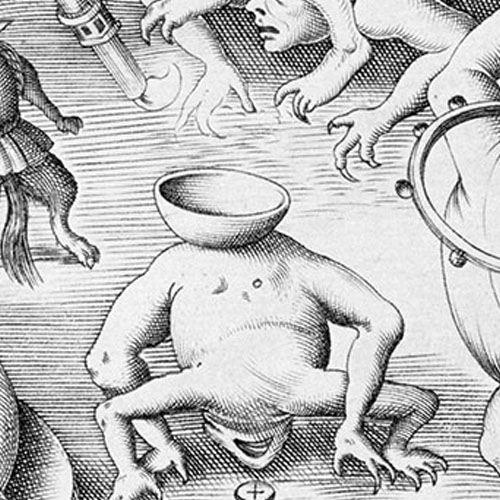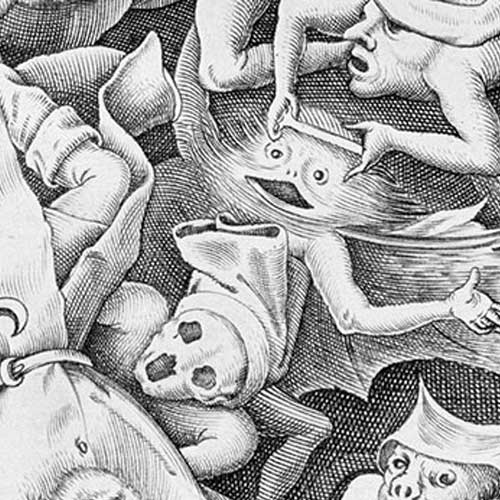 materials
All materials, including images, text, illustrations, designs, icons, photographs, programs, music clips or downloads, video clips and written and other materials that are part of this Site (collectively, the "Contents") are intended solely for personal, non-commercial use. You may download or copy the Contents and other downloadable materials displayed on the Site for your personal use only. No right, title or interest in any downloaded materials or software is transferred to you as a result of any such downloading or copying. You may not reproduce (except as noted above), publish, transmit, distribute, display, modify, create derivative works from, sell or participate in any sale of or exploit in any way, in whole or in part, any of the Contents, the Site or any related software. This Site is the property of The Long Afternoon and protected by U.S. and international copyright laws. The Contents on this Site may be used only as an entertainment and shopping resource. Any other use, including the reproduction, modification, distribution, transmission, republication, display, or performance, of the Contents on this Site is strictly prohibited. Seriously, don't you have anything more important to do with the time remaining in your life?
third party sites
References on this Site to any names, marks, products or services of third parties, or hypertext links to third party sites or information are provided solely as a convenience to you and do not in any way constitute or imply The Long Afternoon's endorsement, sponsorship or recommendation of the third party, its information, products or services. Even if you see a line on the site that declares, in big, flashing red letters, "The Long Afternoon endorses Ma Barker's Famous Mutant Frog Chutney," in no way should it be construed that The Long Afternoon endorses Ma Barker's Famous Mutant Frog Chutney. The Long Afternoon is not responsible for the practices or policies of such third parties, nor the content of any third party sites, and does not make any representations regarding third party products or services, or the content or accuracy of any material on such third party sites. If you decide to link to any such third party web sites, you do so entirely at your own risk. Not unlike everything else you do in this desperate, beautiful life we share.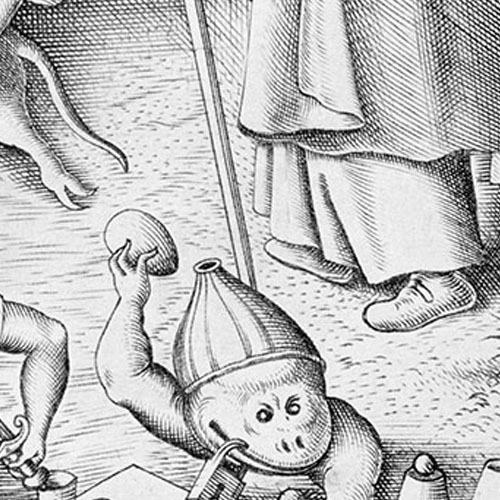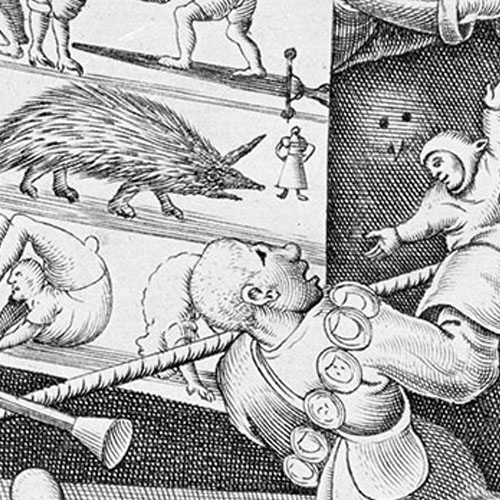 copyrights and trademarks
Unless otherwise noted, all Contents are copyrights, trademarks, trade dress and/or other intellectual property owned, controlled or licensed by thelongafternoon.com, one of its affiliates or by third parties who have licensed their materials to thelongafternoon.com and are protected by U.S. and international copyright laws. The compilation (meaning the collection, arrangement, and assembly) of all Contents on this Site is the exclusive property of thelongafternoon.com and is also protected by U.S. and international copyright laws. All of which is to say, if you steal our stuff and use it to enrich yourself without giving us a fair cut, you're kind of a douche, and karma cuts deep. The Long Afternoon names and logos and all related product and service names, design marks and slogans are the trademarks or service marks of The Long Afternoon. All other marks are the property of their respective companies. No trademark or service mark license is granted in connection with the materials contained on this Site. Access to this Site does not authorize anyone to use any name, logo or mark in any manner.
site security
Users are prohibited from dickish attempts to violate site security, including (a) accessing data or logging onto a server or account which the user is not authorized to access; (b) attempting to probe the vulnerability of a system or network or to breach security measures; or (c) attempting to interfere with service to any user, host or network. Violations may result in civil or criminal liability. The Long Afternoon may involve, and cooperate with, law enforcement to make the lives of users involved in such violations a unique ontology of violence and disaster. You agree not to interfere with the proper working of this Site. You agree, further, not to use or attempt to use any engine, software, tool, agent or other mechanism (including browsers, spiders, robots, avatars, paranormal entities, forgotten gods, psychic weapons, or intelligent agents) to search this Site other than the agents available from thelongafternoon.com on this Site and other than generally available third-party web browsers (e.g., Safari, Firefox, Chrome, or two cans connected by a long length of cat gut).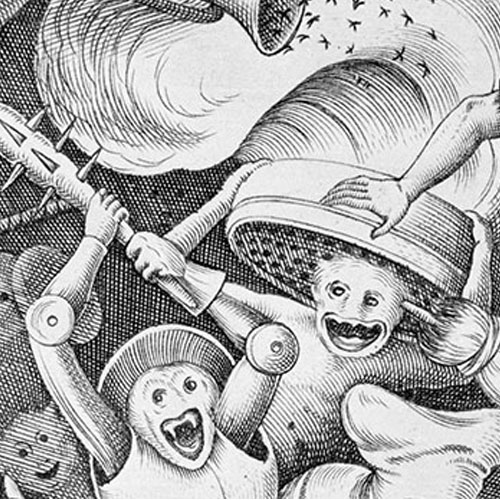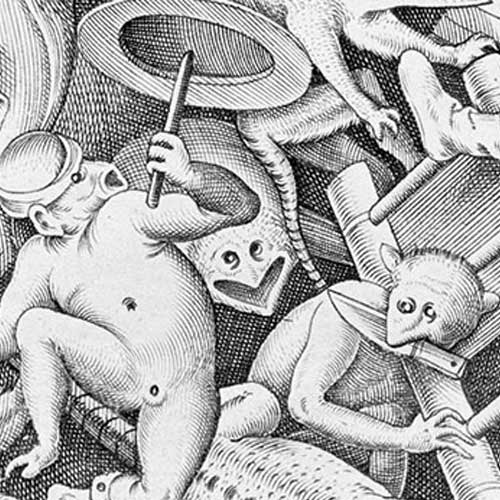 user reviews, feedback, submissions
All reviews, mash notes, comments, feedback, death threats, suggestions, ideas, paternity suits, subpoenas, currency in various denominations, warm wishes, prayers, nastygrams, and other submissions offered to thelongafternoon.com on or by this Site or otherwise offered in connection with your use of this Site (collectively, the "Comments") shall be and remain The Long Afternoon's property, without restriction and without compensating you. The Long Afternoon is under no obligation to respond to or maintain any Comments in confidence. You agree that no Comments submitted by you will be libelous or otherwise unlawful. The Long Afternoon does reserve the right (but not the obligation) to monitor, share, mock, lampoon, disrespect, and edit or remove any Comments submitted to the Site. You agree not to use a false email address, impersonate any person or entity, or otherwise mislead as to the origin of any Comments you submit. You don't have to be a star, baby, to submit a comment. You shall remain solely responsible for, and you agree to indemnify The Long Afternoon for all claims resulting from, any Comments you submit.