If you've been up on our Facebook or Twitter activity (and if you're not our friends already, what are you waiting for?), you'll know I've been champing at the bit to get started on building the Gristlelizer. I've been prepping the secret chamber at the back of our Problematic Audio studios in anticipation.
This is a reproduction of the custom-built effects unit made by Chris Carter, the electronics wizard who in many ways was the yin to Genesis P-Orridge's yang in Throbbing Gristle.
I'll be starting to build the Gristleizer tonight. Not all the components have arrived, but enough are here that I can get a good start.
Here's the board as it arrived: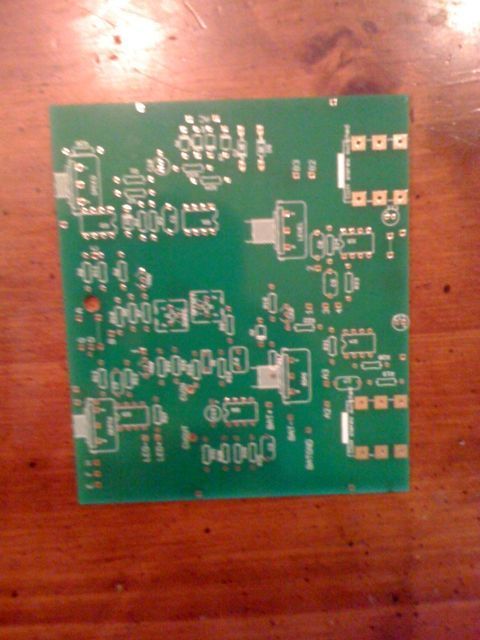 And below appears the big ol' bag o' parts from Mouser. Thank heavens they're all in individual bags. Otherwise I'd have a heck of a time sorting them all out.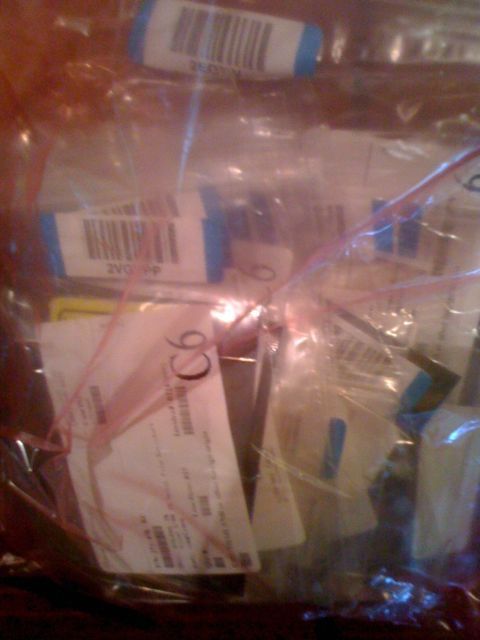 I'll be posting regular updates throughout the building process; with any luck this'll be functioning next week and I'll be able to post some sound clips.